We are very pleased to participate in the Fastener Show in Las Vegas, USA on September 21-23, 2021.
The International Fastener Expo is the largest and most comprehensive fastener trade show in North America, hosted by Emerald Expositions, LLC. The International Fastener Expo in Las Vegas, USA attracted 750 companies from all over the world to participate in the exhibition, and the number of visitors reached 3,000. The exhibition was held at the Mandalay Bay Convention Center in Las Vegas, with an exhibition area of 20,000 square meters. At the same time, International Fastener Expo in Las Vegas cooperates with more than 30 famous publications and associations to jointly promote publicity, expand exhibitor information and create new trade relations. The exhibits displayed all relevant new products and new concepts, ranging from various fasteners, related processing equipment, hardware tool parts, etc., both from the perspective of the exhibits and the audience, the exhibition was highly professional. This time, appearing on this international fastener exhibition platform, being able to exchange information with large international companies, discuss the market, and propose corresponding solutions for fasteners is an important exchange and learning opportunity for us<HJ.TECH>. Our company has benefited a lot from the new opportunities for international business expansion.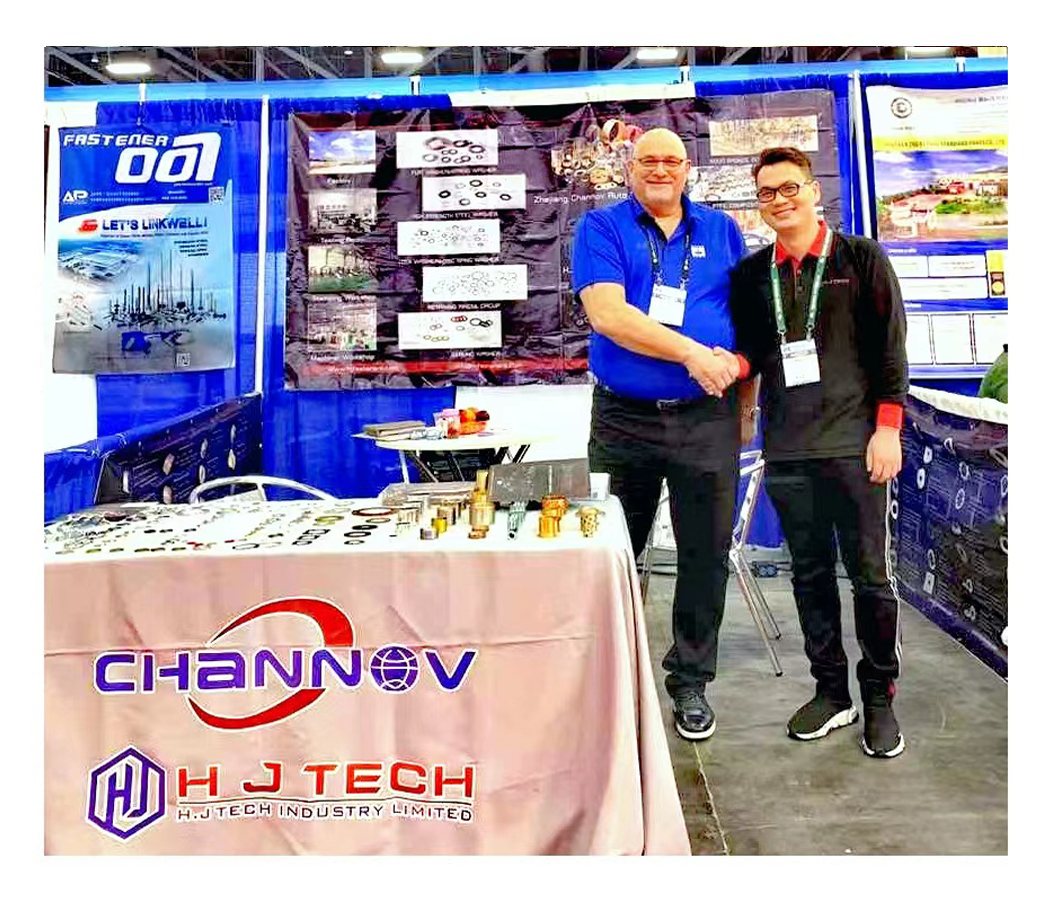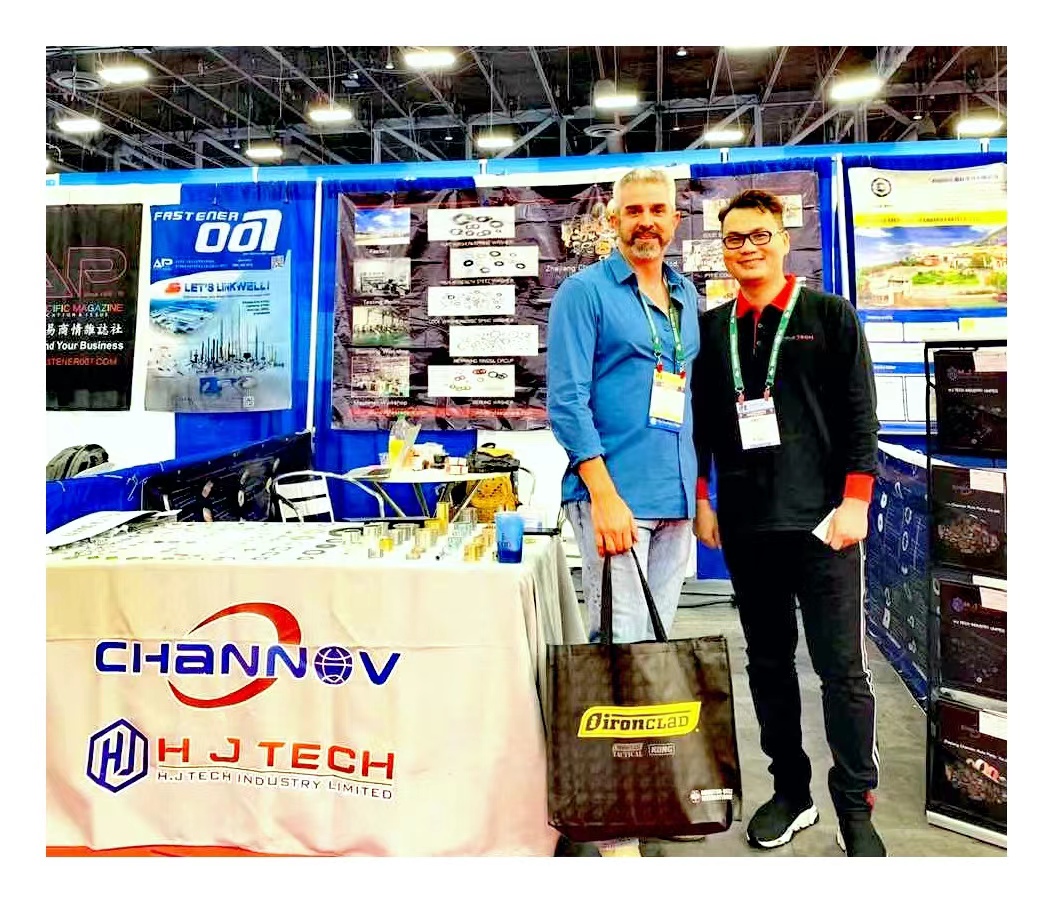 During the exhibition, exhibitors and attendees are actively introducing their new products, and we are very happy to have face-to-face exchanges with industry leaders. HJ.TECH believes that face-to-face interaction and socializing creates a sense of comfort that leads to stronger working relationships, and we focus on building and maintaining relationships with clients and partners. Rather than acquaintances, we look forward to long-term cooperation with customers in the future. Morgan Wilson, Show Manager of International Fastener Expo provided additional insight. "Exhibitors and Attendees both commonly stated they experienced high-quality interactions and it was clear those who participated this year were focused on doing business."In addition to the exhibition of related products, HJ.TECH also brought innovative fastener solutions to customers and supply channels.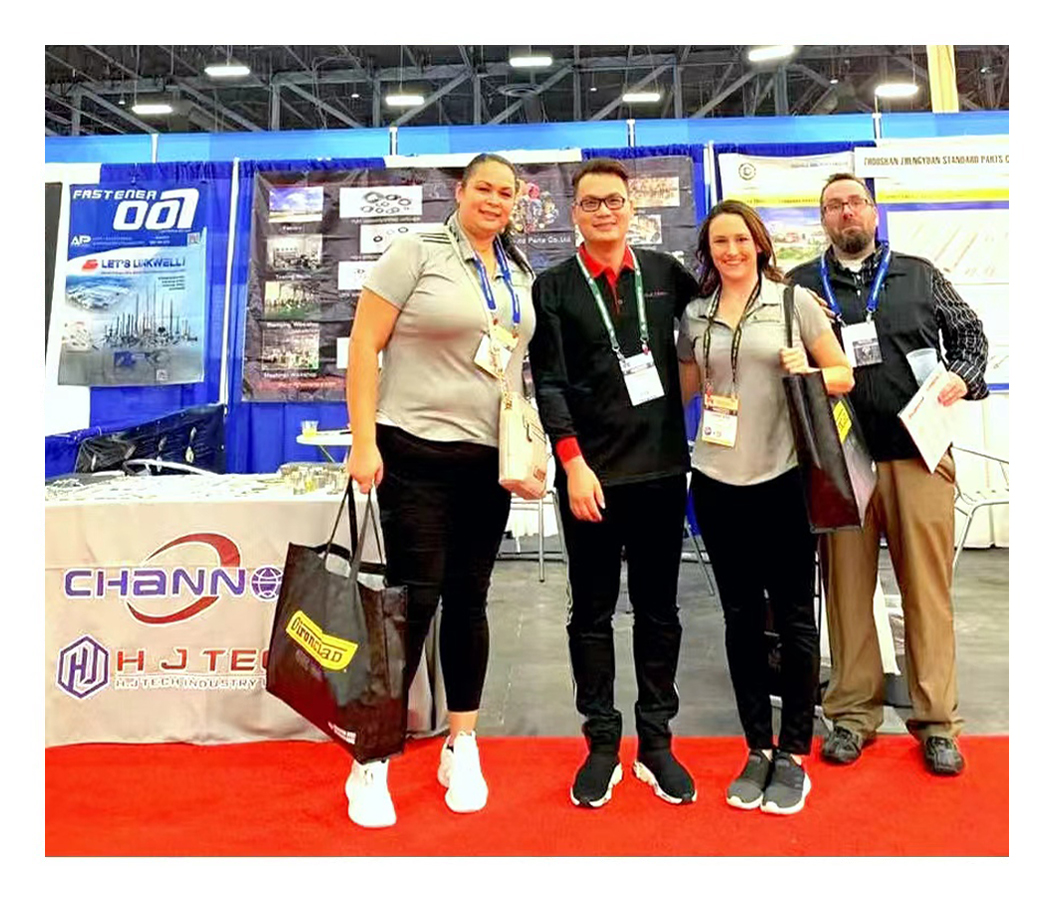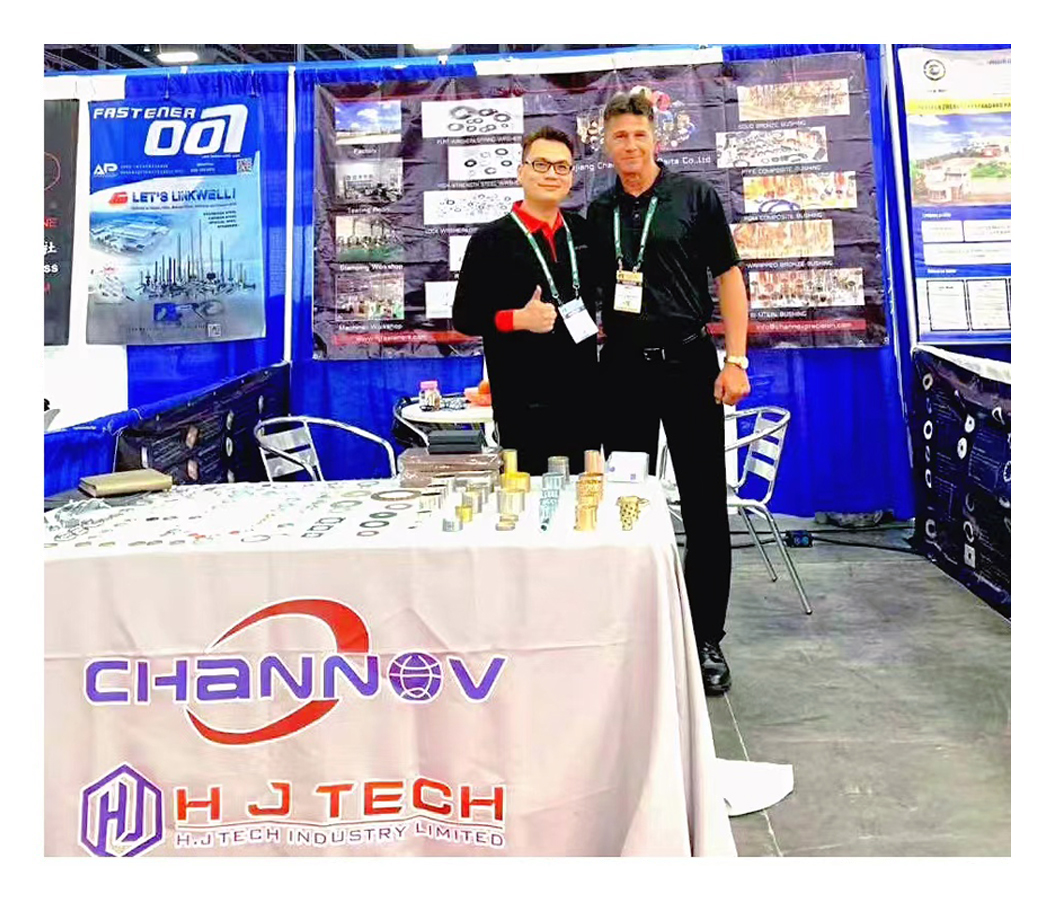 We guarantee all products on display are of high quality, at great prices, and all deals made here will be discounted. We have a barcode tracking system that is always maintained throughout the production process from raw materials to finished products, storage and logisticsadvanced equipment & technology ensure excellent traceability on production processes, packaging process and finished goods storage . all the items in each lot are tested and recorded in our system. There are first piece and final pieces product inspection by workers themselves and our QC approve it. QC do the tests in the different production processes. And, we have our own LAB (obtained ISO17025 international standard laboratory certification) to do the final test.
We are always committed to ensuring 100% quality assurance.