[2021.10.27 Suzhou fastener Exhibition]
HJ.TECH(belong to Zhejiang Channov Auto parts Hardware Co.,Ltd):Professional fastener manufacturer
On October 27, 2021, the 21st Suzhou fastener and technology exhibition was grandly kicked off in Suzhou International Expo Center. The exhibition lasted for three days, bringing together hundreds of high-quality fasteners and their supporting enterprises to display leading products and technologies. It is an all-round and multi-dimensional event in the fastener industry.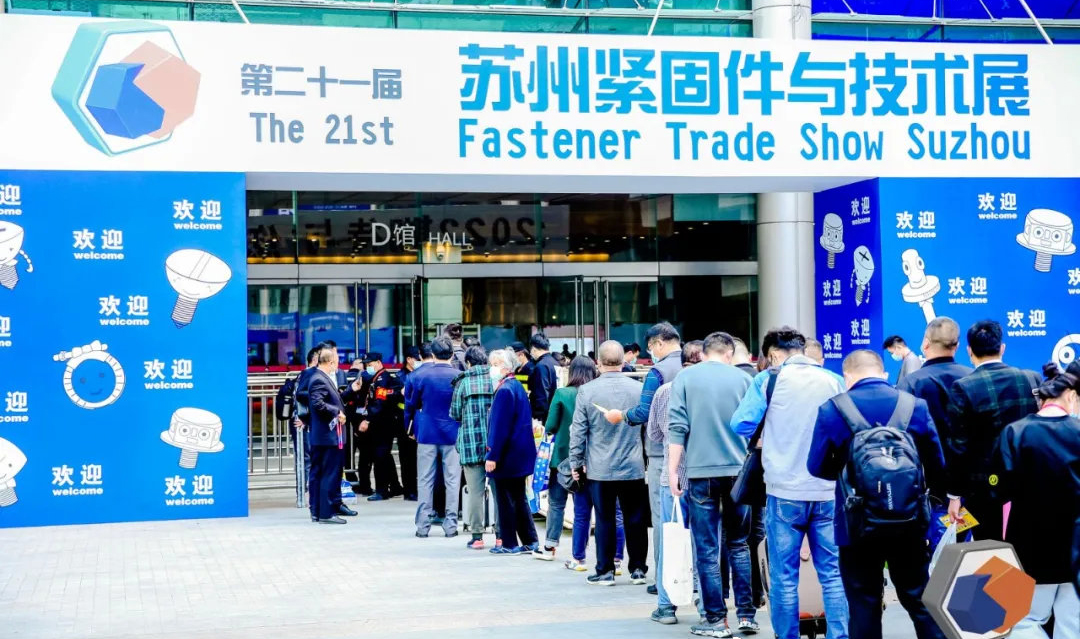 HJ. Tech is honored to be invited to participate in this exhibition. Our booth number is F12. Our company is a leading manufacturer of steel washers, stainless steel washers (pillar accessories, pipe clamps, construction supports and anchors) bolts and nuts. It is a great opportunity for us to collect so many useful fastener enterprise information and market trends at one time in this exhibition, which brings together major well-known fastener enterprises all over the world. The main products of our company are as follows: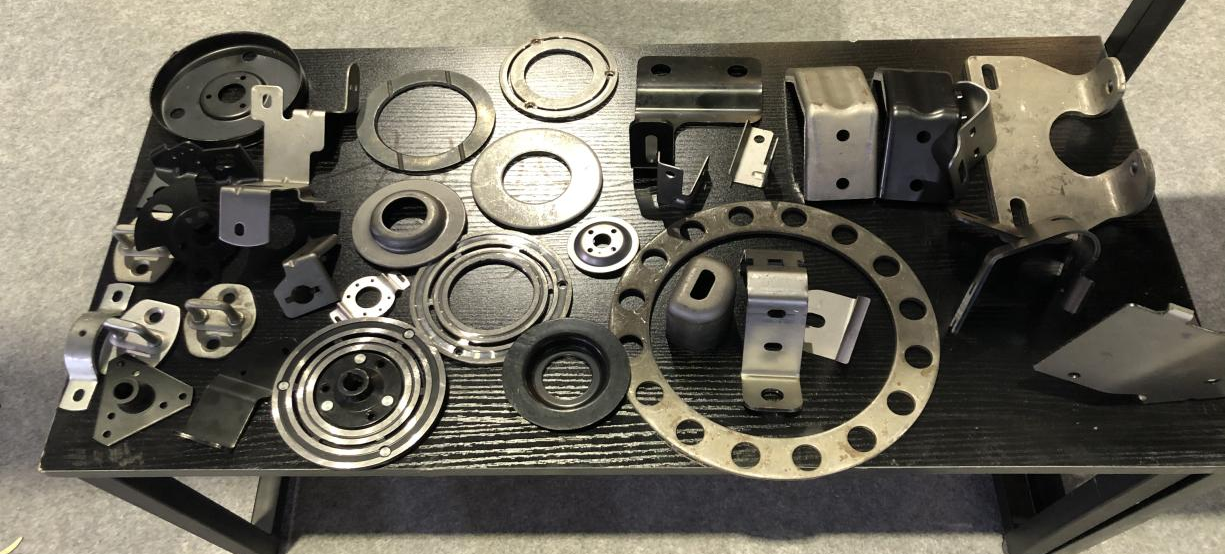 Soon HJ Tech booth attracted many suppliers, customers and peers to stop and visit. Our professional sister introduced products and companies in detail. And leave contact information for those who are interested to facilitate future consultation and cooperation.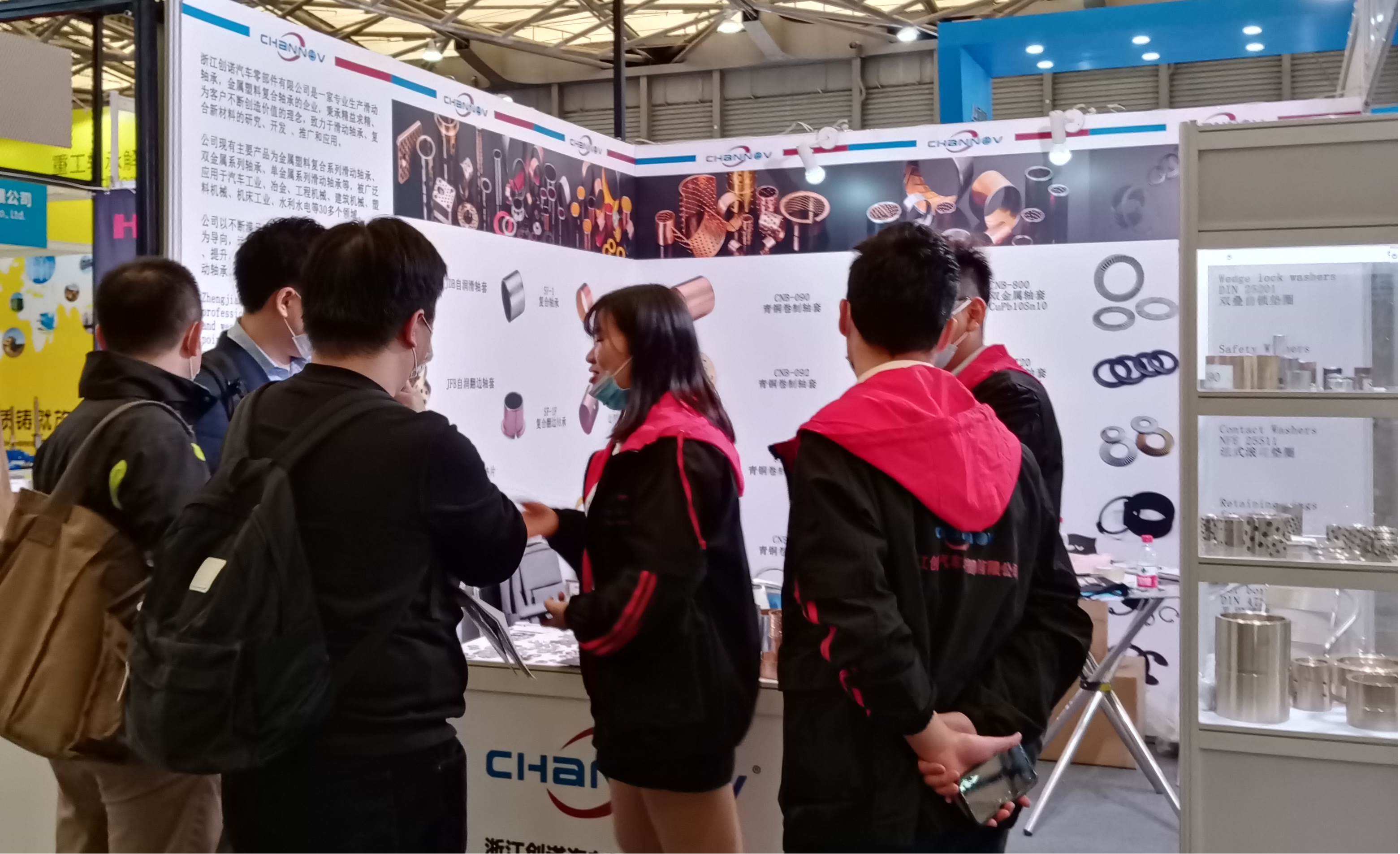 The exhibition met excellent entrepreneurs from all over the world. Only by constantly learning, the company develop all the time, HJ Tech exchanges with exhibitors to discuss cooperation opportunities.

Own manufacture range:
Flat washers according to DIN, ISO, UNI,ASTM;
Fender Washers,SAE Washers,USS Washers,Hardened Washer,Spring washers.Contact washers,Conical Washers,Repair Washers,Tab Washers,Beveled Washers F436 A325 A490;
Pipe Clamps:RGD/EMT Tubing Clips,Strut Clamps;
Furniture Reinforcement :Shelf Brackets,Corner Braces,Angle brackets,Mending Plates;
Construction Brackets:Timber Connectors, roth bracketAngle Bracket,Joist Hanger
Channel Strut Fittings:Spring Nuts ,Corner Angle,Cross Corner Plates,Splice Plates;
Duct Accessories:TDF/TDC Duct Corners,HAVC Duct Flange Corners;
Parts on drawing.

Commercial range:
Anchors,Hex Bolts,Hex Cap Screw,Carriage bolts,Hex Nuts,Hex Flange Nuts,A194 Heavy Hex Nut,Hex lock nuts nylon insert, T-Nuts,Coupling nuts