Our exceptional customer service allows us to grow and serve a global roster of clients. We are proud to offer the knowledge, expertise and confidence, along with a complete inventory of fasteners, many of which are already in our warehouses.
Our company HJ.TECH participated in the first exhibition, and successively participated in many different fastener exhibitions, one is to meet the product needs of our customers. The second is to expand new customer resources and learn new fastener solutions. In short, the customer is our core requirement. Customer support and orders are also the driving force for our HJ.TECH to go wider and higher.
We have participated in international professional fastener exhibitions in Europe and the United States, and have also traveled to Southeast Asian countries to exhibit our fastener products and the new fastener solutions we have brought. The exhibition aims to connect manufacturers and general distributors of industrial fastener products, precision formed parts, fastener machinery and tools, and other related products. Every customer meeting at the exhibition is the foreshadowing of more orders for us in the future.
"Satisfied customers may come back, but only excited customers will recommend your product". FIMINOX company's exhibition director said. Working with FIMINOX, a top fastener manufacturer with 48 years of fastener solutions experience, provided our team with a great opportunity to learn about fastener solutions progress this year and any upcoming Products and events launched.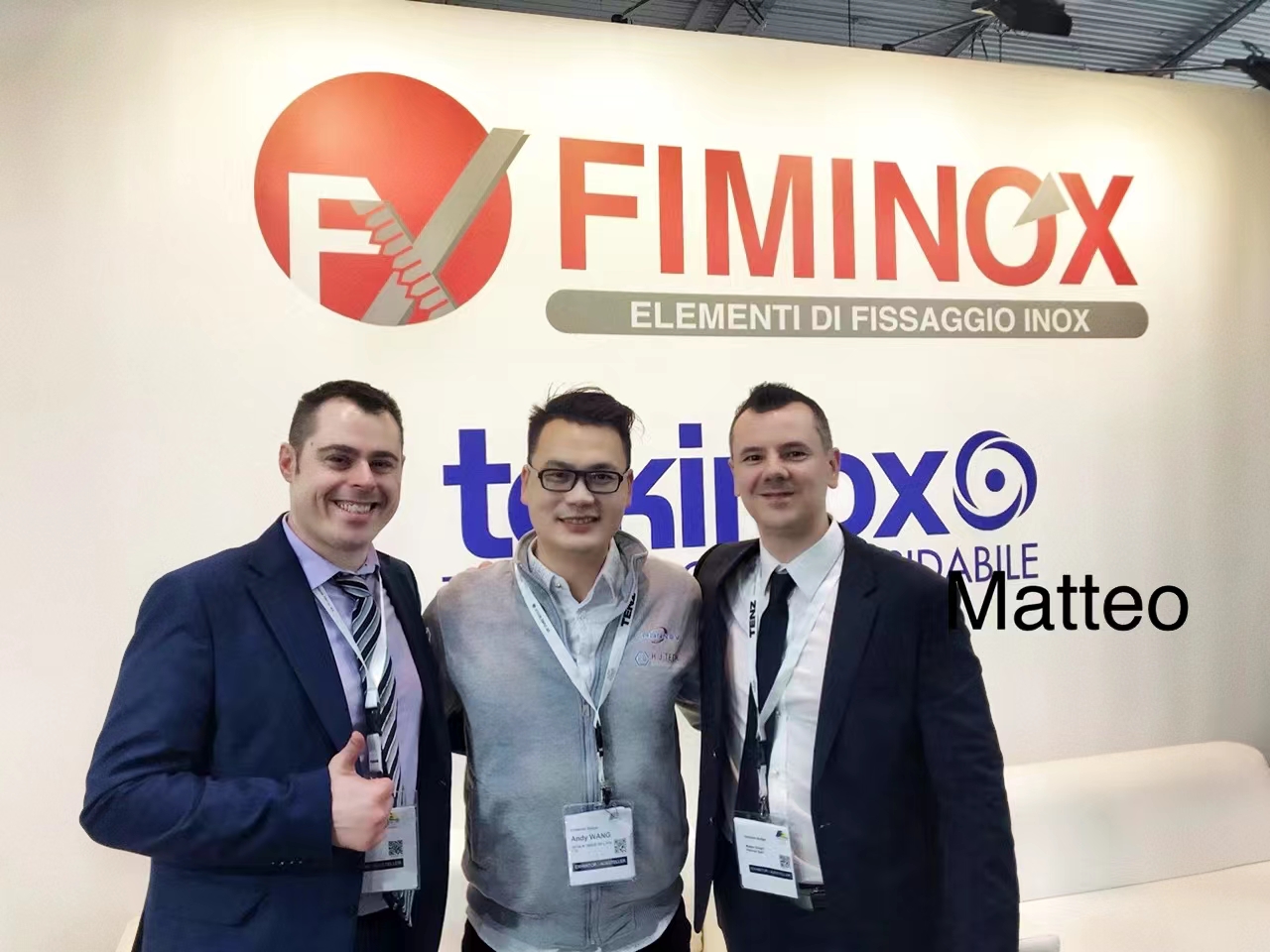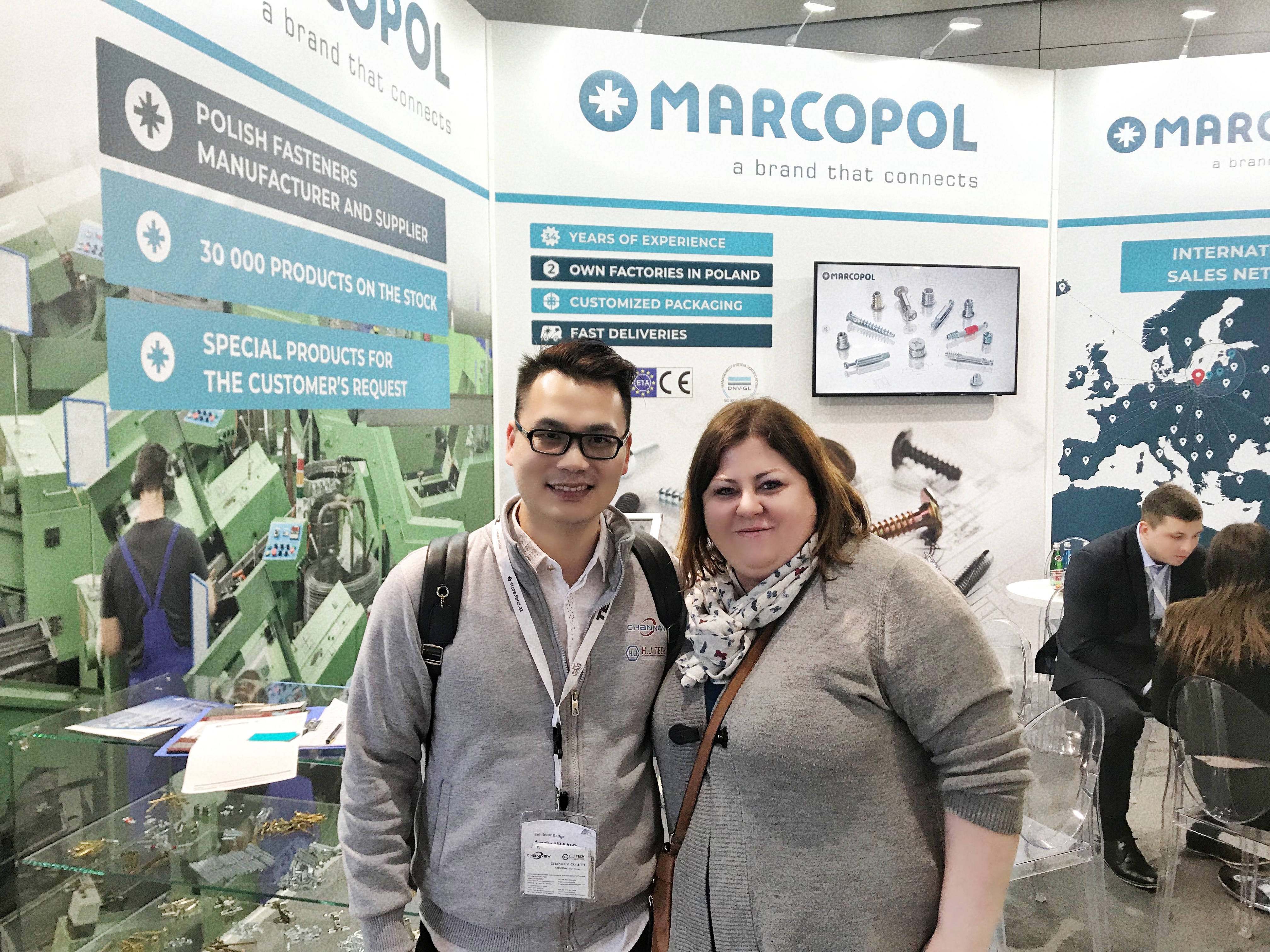 In addition, the MARCOPOL Fastener Company<MARCOPOL> is an old customer from Poland and should be said to be a friend for many years. MARCOPOL specializes in fastener products. HJ.TECH had an order from a Polish customer before. When the order was placed, we reached an agreement with MARCOPOL. Cooperation allows us to use a reliable platform or supplier to ensure the reliability of the quality of our products.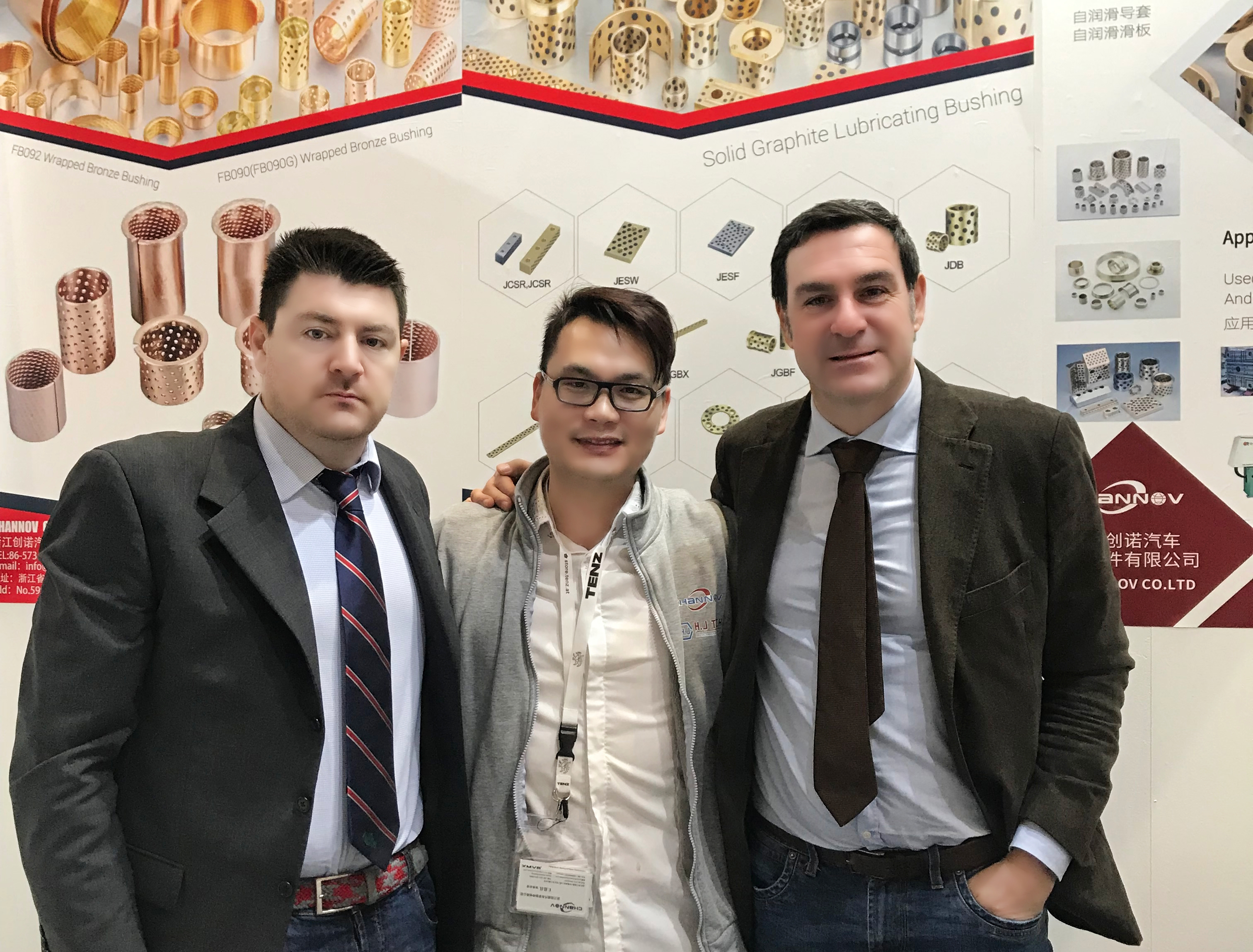 The Fastener Expo reaches every corner of the industry to provide a platform for the latest products, innovations, and industry insights shaping the future of the fastener and fixing industry. This unique two day event boasts cutting-edge distributors and manufacturers, all intending to effectively tackle business demand. It's great to see our customer-centric approach succeed. We help manufacturers across industries get more profit by delivering electronic hardware and fasteners at the right time, place and cost. HJ.TECH believes in providing unique services to unique customers; when optimizing production, each customer has different needs, so our organization is also able to provide services for full customization. Leverage our strong relationships with these manufacturers and many others to provide our customers with the best prices, availability and custom manufacturing services.